Our focus
Ultimate knowledge and understanding of LiDAR and remote sensing data
The full chain from hardware to customer applications
Hardware
We are experts in both conventional and unconventional, fully customized mobile laser scanning hardware development, including personal, mobile and UAV-based laser scanning
Measurements
Be it personal, terrestrial, UAV-based or airborne laser scanning, we've got you covered.
Analysis
Turning data into valuable informatics – whether your field is forestry, agriculture, engineering, construction, planning, infrastructure or logistics, we've got the right solution for you
Development
Your R&D partner in your most vital developments – we'll get your business going with the right tools and methods to get the most out of your data
Forestry
We have deep knowledge in individual tree inventory, area-based technologies, change detection, and other point cloud processing.
Road environment
Want to develop your navigation services, or your engineering products? We can cover anything from hardware to applications.
About us
Turning your data into valuable information
Having large amounts of data is only a small part of the problem
Laser scanning enables improved performance and better cost-efficiency in a vast variety of applications. We have 20 years of experience in applying LiDAR technology in the field of forestry, and our combined experience is over 80 years. Other applications, such as environmental studies, engineering, urban planning and 3D city modelling are also familiar to us.

Solid Potato Oy is a Centre of Excellence in Laser Scanning Research-borne spin-off. It has highest quality knowledge in laser scanning, mobile mapping, remote sensing, UAV laser scanning, photogrammetry, geodesy, geomatics, 3D modelling of objects and precision forestry. In the past, we have participated in more than 50 international projects, out of which we have coordinated more than 10. The founders have also made 10 unofficial world records in the field of laser scanning, mobile mapping and forest informatics.
Personal, terrestrial, mobile, UAV or airborne

Terrestrial, airborne or satellite

Hyperspectral, thermal, GIS and many more

Understanding the data
OUR TEAM
Combined more than 80 years of world leading LiDAR research

Professor of Remote Sensing and Photogrammetry, Adjunct Prof. in Laser Scanning, distinguished professorship (JPN) for laser scanning for forest resources, Director of CoE-LaSR. 25 years of experience in research team leadership.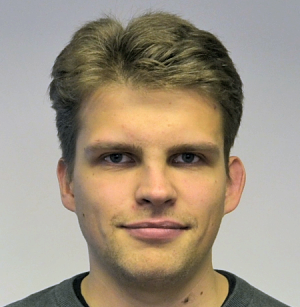 Anttoni Jaakkola
Senior technologist (UAV-LS),
Dr.Sc.
The inventor of the world's first UAV-based laser scanning system and creator of more than 10 mobile laser scanning systems. Dr. Sc. in automation technology.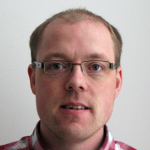 Antero Kukko
Senior technologist (MLS), Prof.
Antero is the go-to-guy concerning all things mobile. Dr.Sc. in mobile mapping related photogrammetry and remote sensing. He is one of world best researchers in this field.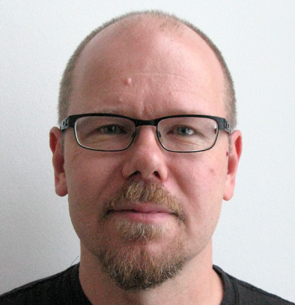 Harri Kaartinen
Senior technologist (TLS), Prof.
He is one of the most cited researchers in the world in mobile mapping and laser scanning. There is nothing Harri can't measure accurately. His educational background is in geodesy (M.Sc.) and Dr. Sc. in photogrammetry and remote sensing.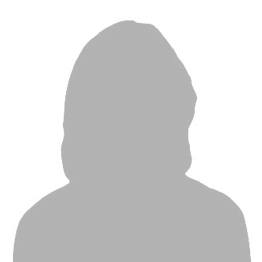 Xiaowei Yu
Senior technologist (Forestry), Dr.Sc.
Expert of point cloud processing, especially in forest informatics. Dr. Sc. in photogrammetry and remote sensing.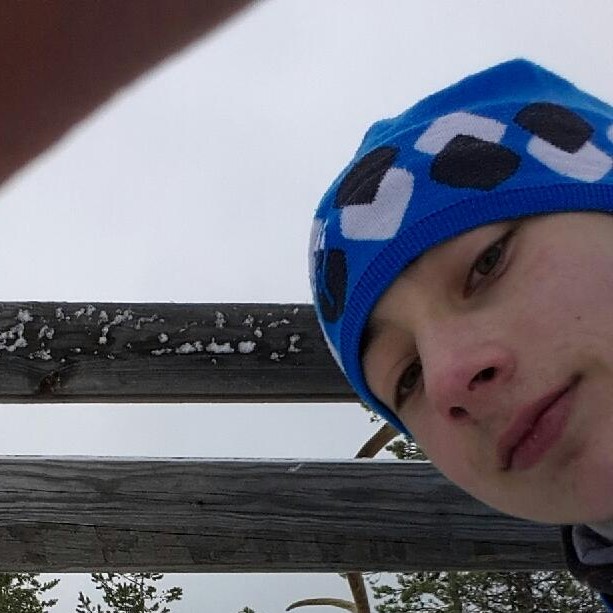 Eric Hyyppä
Research manager
Has references from national physical and chemistry competitions (ranked as #1 in both in 2015). His personal interest includes solving difficult problems with modern ITC technologies.
Latest news

Solid Potato Oy was founded in February 2015 by a group of world leading scientist in the field of laser scanning. We offer measurement and data processing services as well as hardware are and software solutions.
Previous
Next